If you are in need of physical therapy in Delhi, then you have come to the right place. At PhysioMantra, we offer the best physical therapy services in the city. Our therapists are highly experienced and skilled in providing treatment for a wide range of injuries and conditions. We also offer a wide range of options for treatment, including traditional methods such as massage and acupuncture, as well as more advanced treatments such as Pilates and yoga.
Sign up for Physical therapy
Sign up on the PhysioMantra app for the physical therapy program in Delhi
We will connect you with a physical therapist in Delhi who will be available to you 24/7.
Follow suggestions provided by the app and your physical therapist to cure your pains.
We treat nearly all physical pain issues in Delhi
Different sorts of physical pains need different therapies. PhysioMantra searches from over 700+  PTs from Delhi & the world to match you to the PT most suited to your treatment needs
PhysioMantra has treated pain for 10,000+ patients from Delhi & the World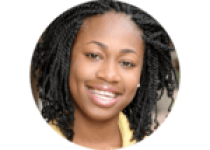 " I am so thankful to PhysioMantra for Physical therapy in Delhi. The whole experience has been great and the physiotherapist was so helpful. He showed me a lot of exercises and helped with every part of my pain, which is also why I have no more pain."
Kamya (treated by Physiomantra in Delhi)
Top Physical therapists in Delhi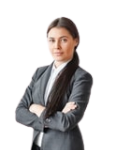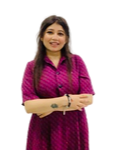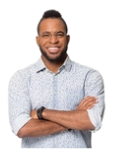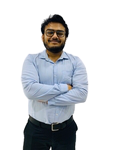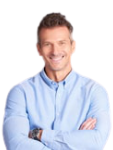 Frequently Asked Questions