If you are looking for physical therapy in Sharjah, you are in the right place. At our clinic, we provide the highest quality physical therapy services to our patients. We use the latest technology to help our patients recover from their injuries as quickly and efficiently as possible. Our team of therapists is highly experienced and equipped with the latest equipment.
Sign up for Physical therapy
Sign up on the PhysioMantra app for the physical therapy program in Sharjah
We will connect you with a physical therapist in Sharjah who will be available to you 24/7.
Follow suggestions provided by the app and your physical therapist to cure your pains.
We treat nearly all physical pain issues in Sharjah
Different sorts of physical pains need different therapies. PhysioMantra searches from over 700+  PTs from Sharjah & the world to match you to the PT most suited to your treatment needs
PhysioMantra has treated pain for 10,000+ patients from Sharjah & the World
."I had a great experience with my physiotherapy treatment at PhysioMantra in Sharja, after getting problems in my back, I found out that the doctor there is very knowledgeable, and he explained to me what was going on with my body and what I needed to do. He gave me exercises to help me build up strength so that I can be more mobile again."
Claire (treated by Physiomantra in Sharjah)
Top Physical therapists in Sharjah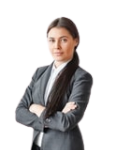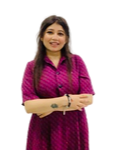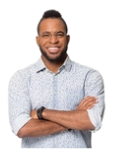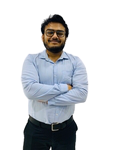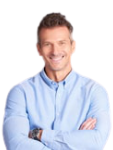 Frequently Asked Questions